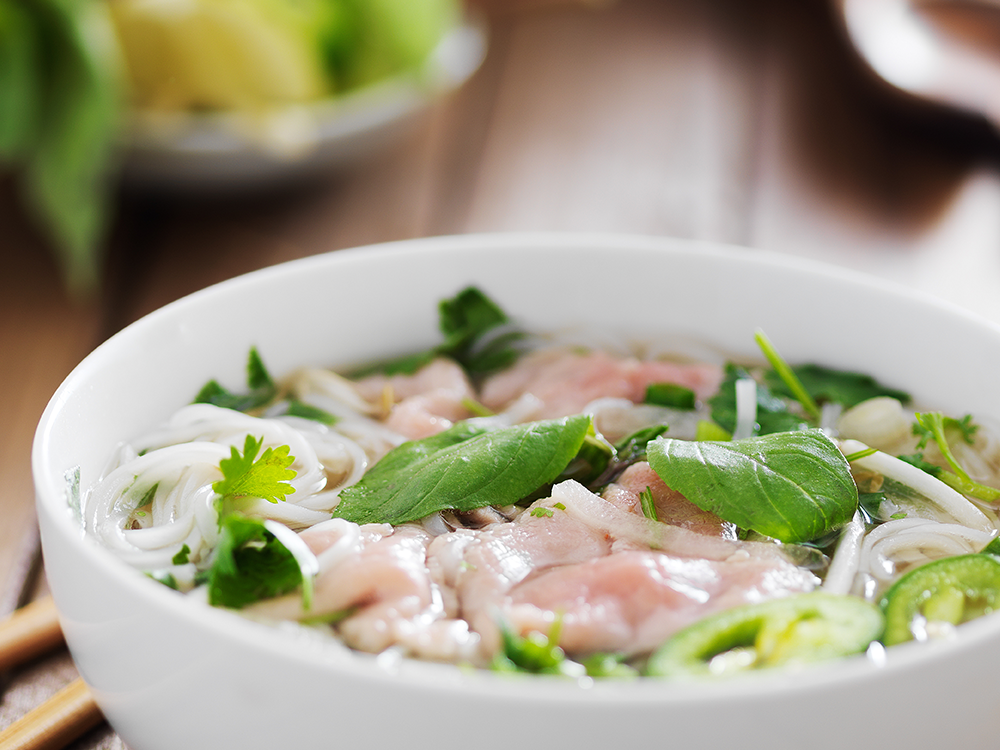 Best Pho Contest and People's Choice
Pho chefs from all around will be going head-to-head to determine who makes the best bowl of Vietnamese Pho.
TO REGISTER, Click Here.
Pho Akaushi Chef Tom Nguyen, Round 3 Pho Noodle House Chef Steven Troung, VV Foods Chef Tranh Vu, Hong Phat Deli Chef Tim Nguyen, Dos Chinos (as seen on Food Network, Cooking Channel, CBS and more) Chef Hop Phan, and more will compete and battle for the title of best chef.
WHO WILL TAKE HOME THE ULTIMATE TITLE? That's the question waiting to be answered!
Contest will be held on Dec. 8th @6PM
Judging two categories: Beef and Chicken
.
Award Ceremony will be held on Sunday, Dec. 9th @4PM.
PEOPLE'S CHOICE - YOU BE THE JUDGE!
Vote for your People's Choice Favorite to be awarded at the end of the competition on Sunday, Dec. 9th @4PM. Each attendee will be issued one (1) People's Choice Voting Ticket to be deposited in your favorite Pho Chef's ballot box. LOOK FOR THE PEOPLE'S CHOICE BALLOT BOXES AND BE SURE TO VOTE!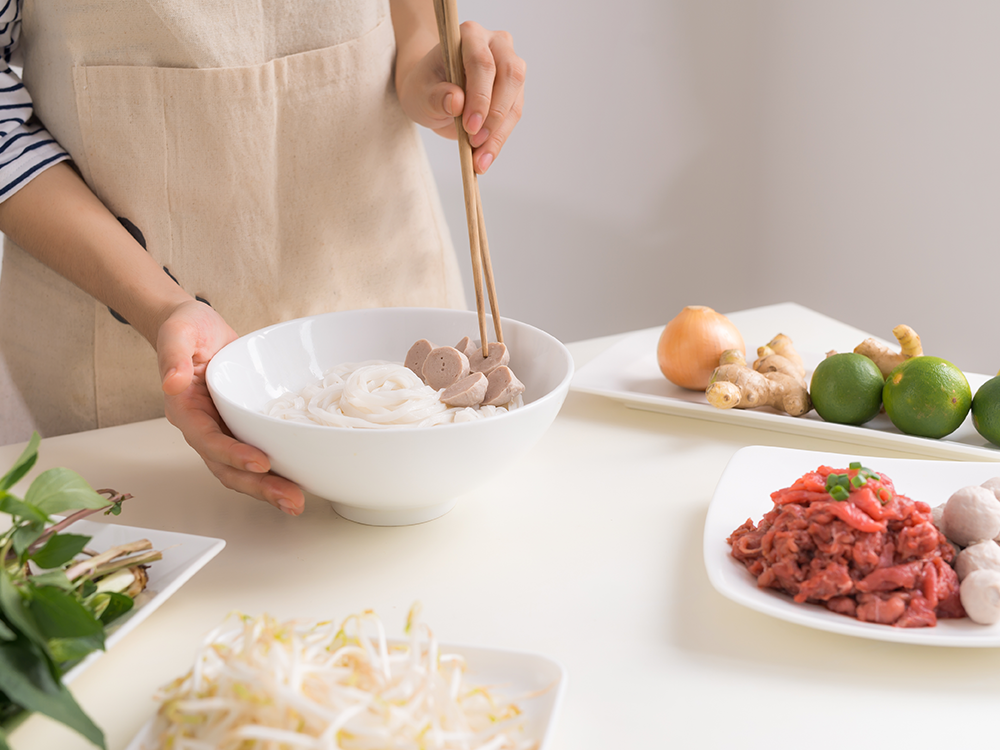 Cooking demonstrations that show participants quick, easy ways to prepare Pho and Spring Rolls.

SATURDAY, DEC. 8TH
SPRING ROLLS: @1PM, 4PM, and 7PM
PHO: @12PM, 3PM, and 6PM

SUNDAY, DEC. 9TH
SPRING ROLLS: @1PM, 4PM, and 7PM
PHO: @12PM, 3PM, and 6PM
Food Court and Arts & Crafts
Along with the pho, there will be other traditional Vietnamese foods showcasing a wider range of flavors within this increasingly popular cuisine, a mix of food vendors (including non-Vietnamese related items BBQ, Mexican, American), drinks and art and craft booths for an un-pho-gettable experience.
Live on Stage
Check out the 2018 Lineup below.
FRI. 5-11PM • SAT. 11AM-11PM • SUN. 11AM-9PM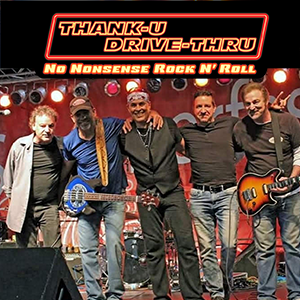 Thank-U Drive-Thru
FRI., DEC. 7TH @8-10PM
Always delivers a high energy performance playing all the hits, from the Swinging 70's to the Rocking 80's, the Alternative 90's and even some Modern-Day Pop, Funk and Country.

Followed by DJ and Dance Music @10-11PM.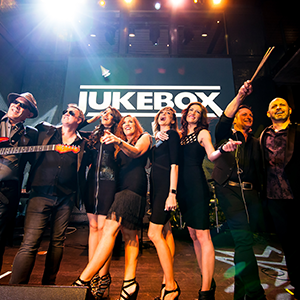 Jukebox
SAT., DEC. 8TH @8-10PM
Performs (true to the artist) modern Top 40 hits straight off the charts, mixed in with some classic favorites (updated with a modern twist!).

Followed by DJ and Dance Music @10-11PM.
Casual Encounters Live Band Karaoke
SUN., DEC. 9TH @7-9PM
Join them center stage and become the lead singer of a rocking live band! Live band karaoke features a live band and custom scrolling karaoke tracks for you and your friends to sing along with the band. Everybody should be a rockstar once in their life so come join us and experience a new twist on karaoke.